HEAVY STEEL
TASHYEED is the representative name of (Hongjian Co., Ltd. ) that targeting the Middle East area.
Hongjian Co., (Steel Manufacture) is a comprehensive construction contractor focusing on steel products processing and manufacturing, working on three different faces in steel construction:
1- Heavy steel construction.
2- Fasteners
3- Glass spider system
4- Mobile accommodations, offices and ablution units.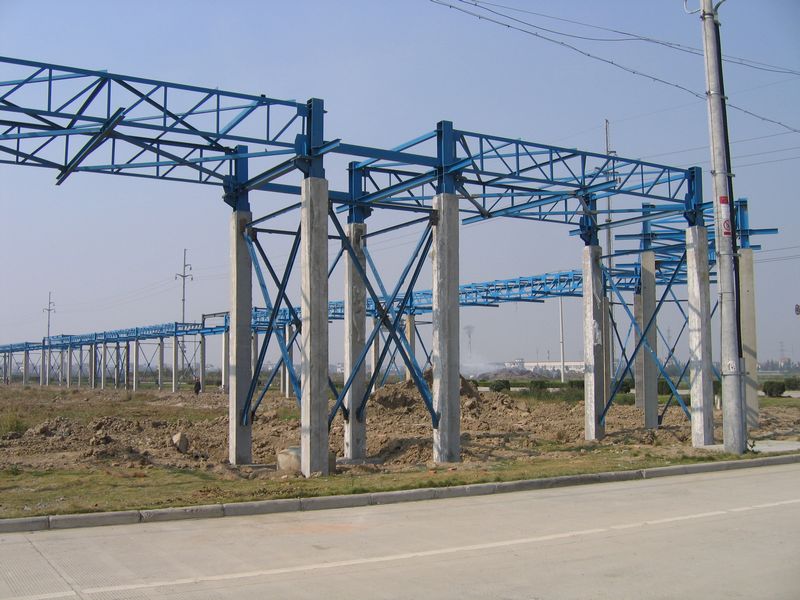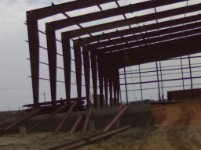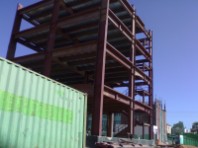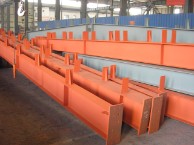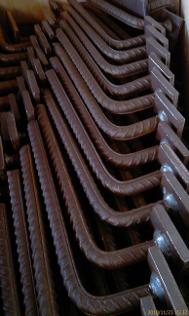 FASTENERS
- Steel fasteners are used to anchor a welding surface for concrete.
- Using Robot Arm for Welding.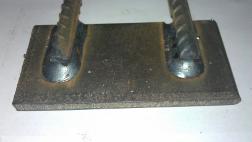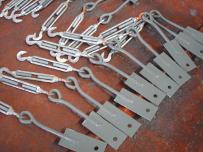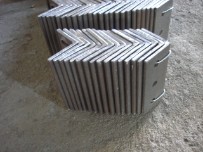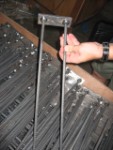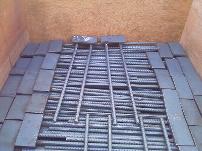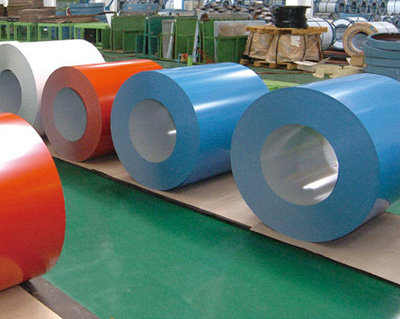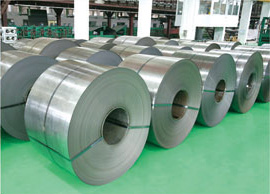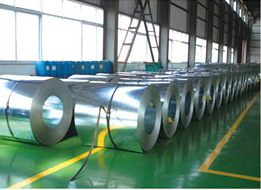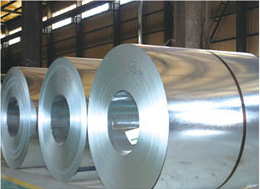 Galvanized Steel Coil
Specification available :
- 0.12 mm up to 1.2 mm in thickness
- 600 mm up to 1250 mm in width
We guarantee you the best price
and the best quality.
For more details visit us on :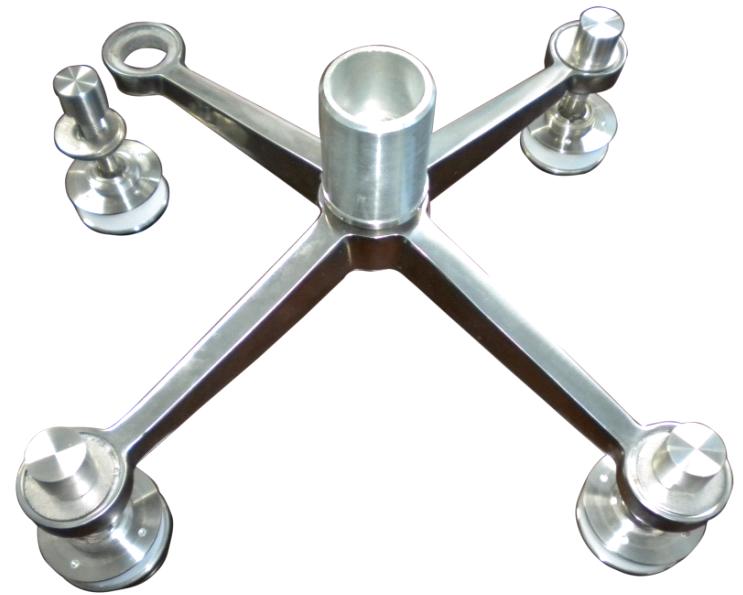 GLASS SPIDER SYSTEM
- Feel free to download the system profile.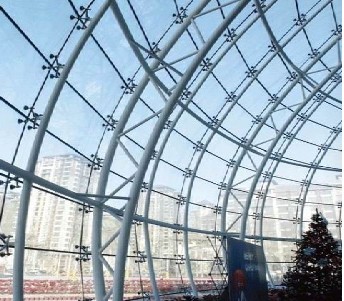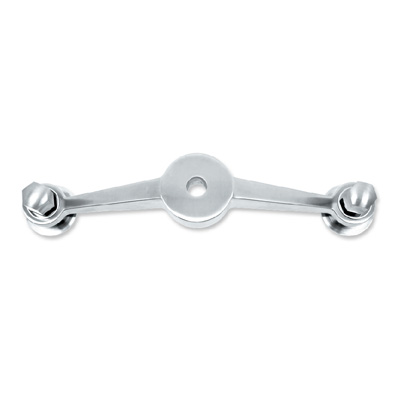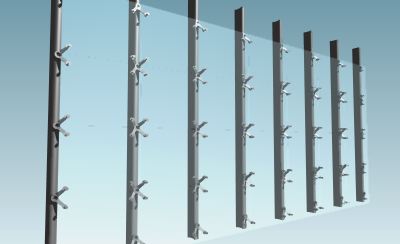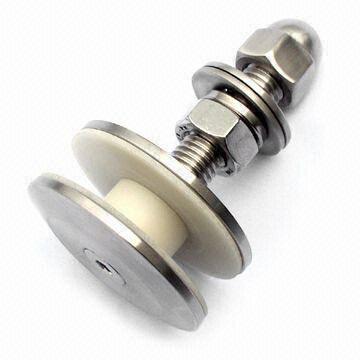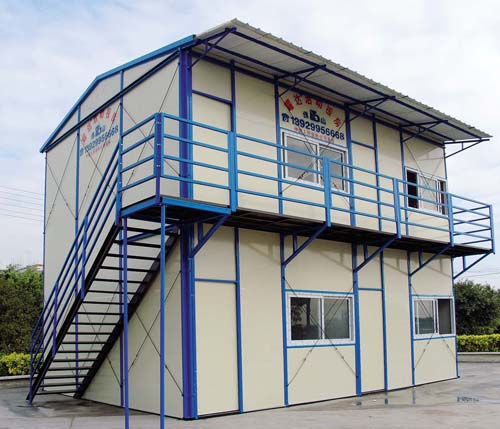 PORTABLE CABINS
OR
PREFAB
- Feel free to download the pdf file to see sample of our prefab.