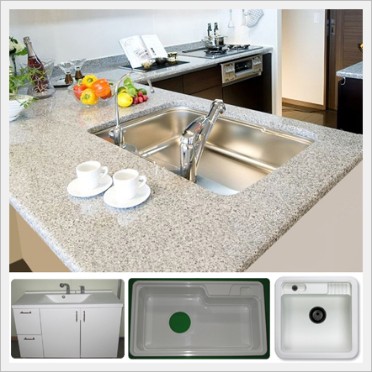 For more details, Profile and certificates, feel free to download the pdf files.
CMMA
SOLID SURFACE
Our product carry's all the specification of acrylic solid surface, in fact it's specification in some points is higher than any other acrylic surface for the following reasons :
1- Unbreakable material, for it is molded under pressure 2,000 ton/ square cm.
2- Takes more heat up to 200 degrees centigrade for 30 minutes without changing the color or surface.
3- Ready sections ( for mass production ) which will save the time, save man power and reduce the cutting and joining procedure .
4- Competitive price comparing with other products.
5- Made in South Korea.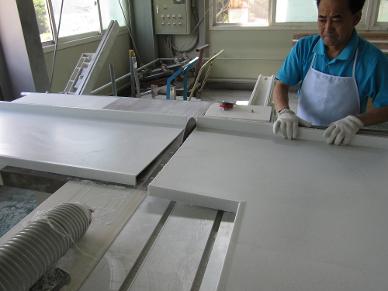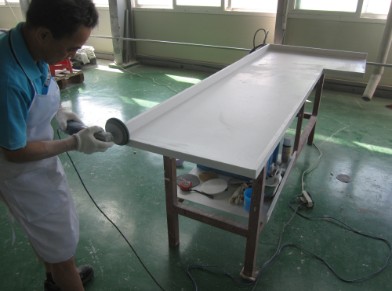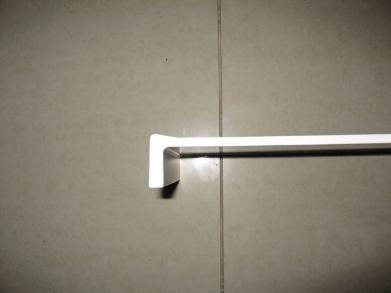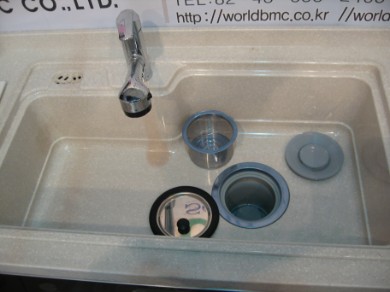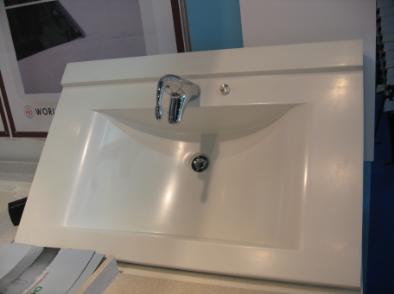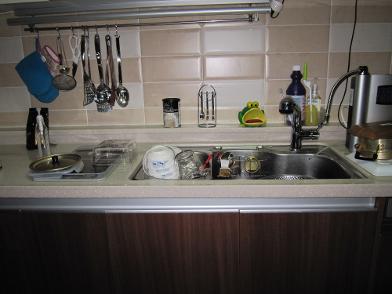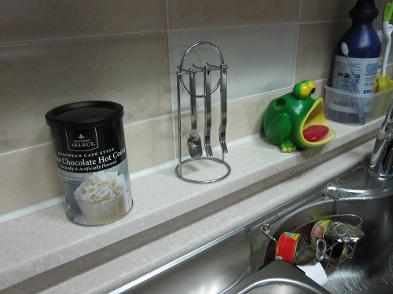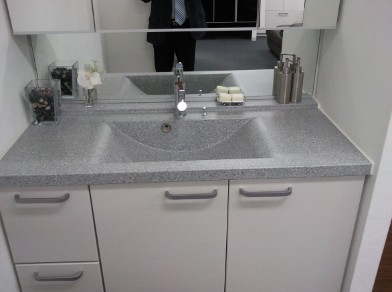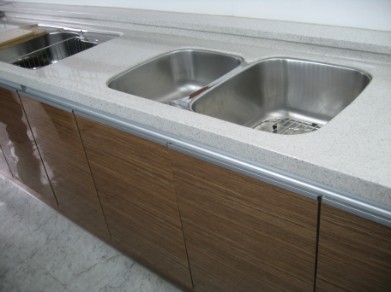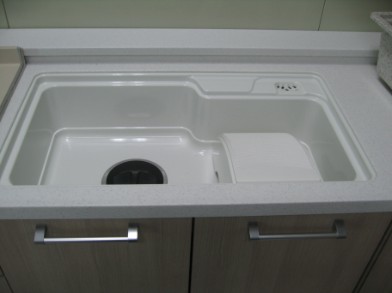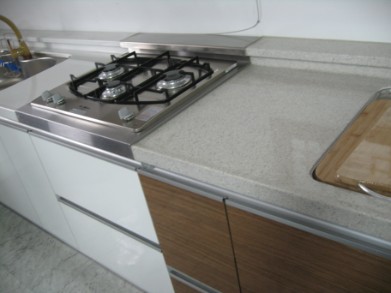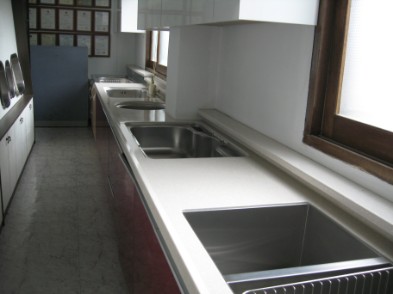 Tel : 00971 6 5266833
Fax: 00971 6 5285752
email: tashyeed.gt@gmail.com